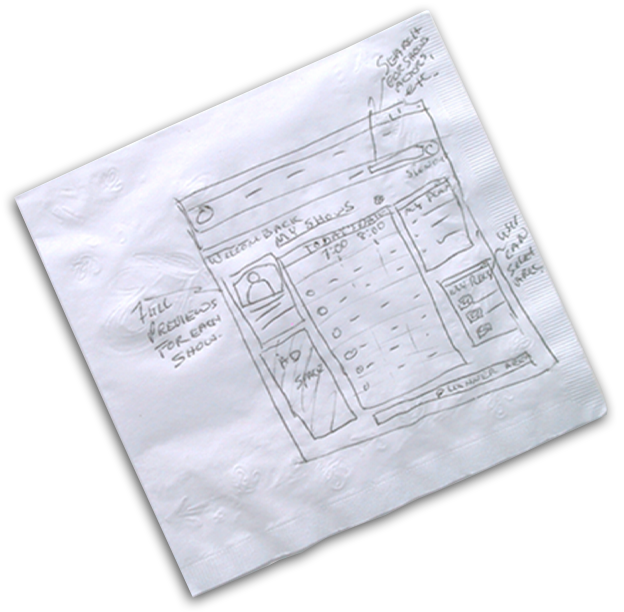 BAS helps everyone understand what you're talking about
Concepts and models aren't just for cars, they're just as important in the software world. We work with you to take your idea and quickly turn it into a model that everyone can see.
Investors, users and internal team members can provide feedback quickly so that the application requirements can evolve into a design for implementation.
We call this a
ProtovisionTM